New? Click
here
for a guide to the Wiki.
---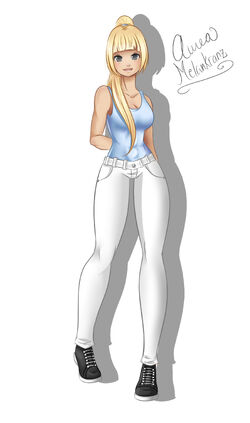 Aurea Melankranz is BerserkerNox's Original Character.
Main article: Aurea Melankranz

6,781 Grimms and counting!



Wiki Rules - Chat Rules - RP Rules - Guidelines
Official Categories
Type in the name of your Original Character or Fan Fiction and press Create Article to make a new page!
 

Which format do you want the RWBY yearbook to be in?

 
Create blog post
Latest Posts
Hello there, i am Raytsan , your friendly fanon user and creator of a moderate ammount of OC's. i am here to tell you something

College

A place where most people would need to go to, including my…

Read more >

If you're like me then at some point you've used or tried to get chathacks working. If you're still like me, then you'll know that they don't work for some unknown reason. Well I think I've fixed it.…

Read more >

So, I've done the following team make ups-







So I'm thinking of making my next team either all boys or all girls.  I struggle more making male charact…

Read more >
See more >